Full-Service | Web & Software Development
Website Design
We design interactive, responsive websites to scale properly with any smartphone or tablet (iOS or Android), or any laptop or desktop. Our web team will set up your site as a means to introduce yourself to an online audience, conduct business & maintain contact with your potential customers. Have an existing site that needs a refresh? We'll be happy to help with that too!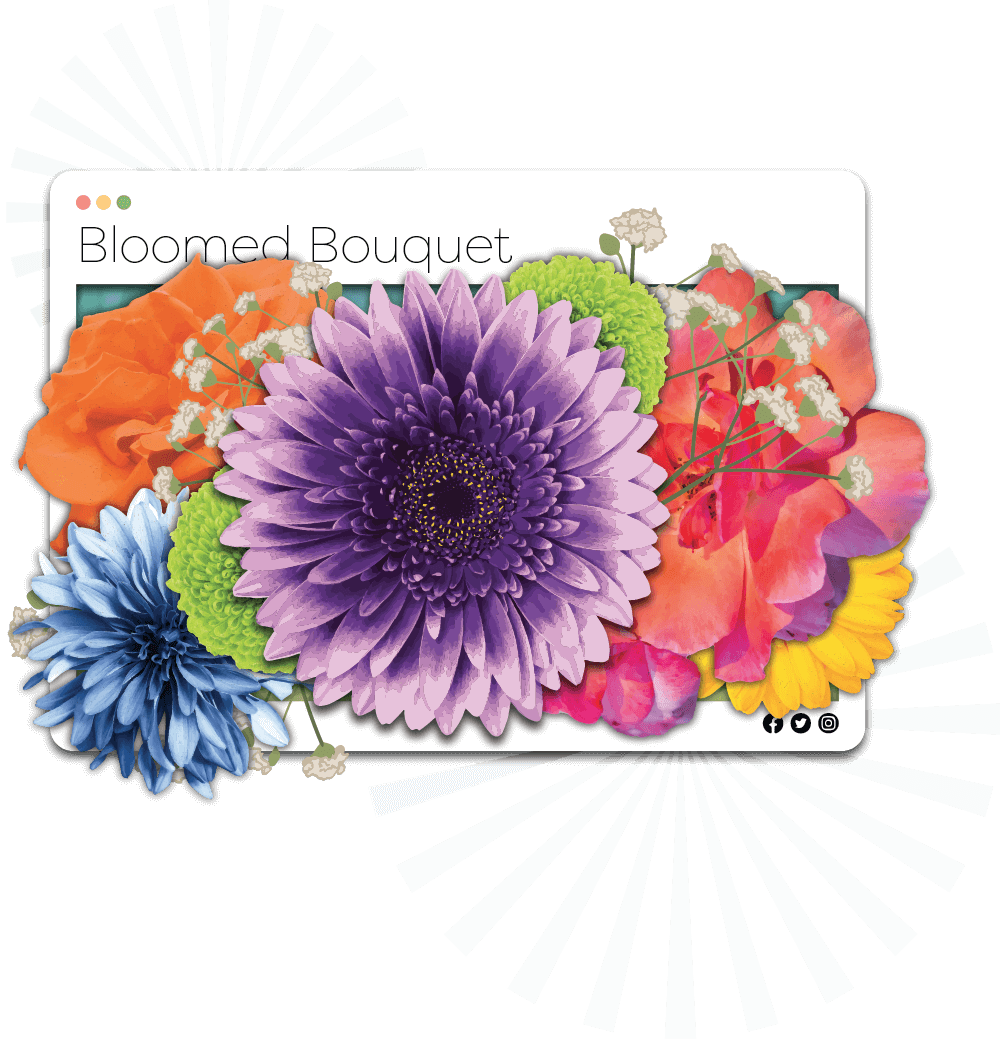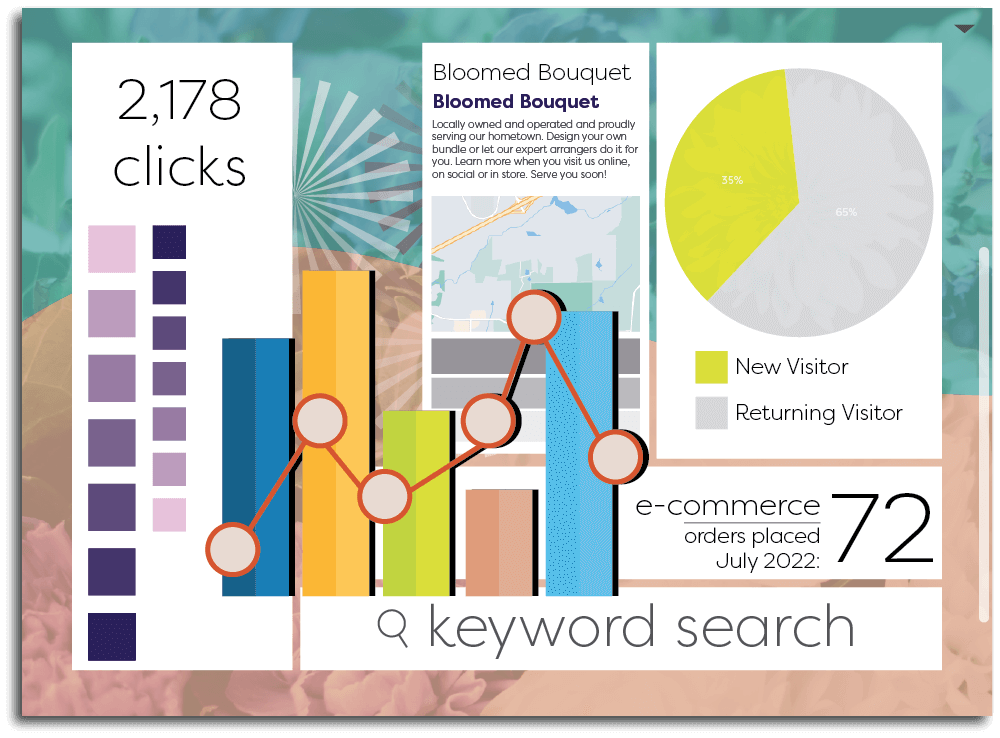 Full-Service | Web & Software Development
Search Engine Optimization (SEO)
Using the power of proven SEO strategies & new ideas, we customize SEO efforts to match our clients' goals & in an effort to boost their online visibility. We employ Google-recommended optimization methods & are always looking for novel ways to improve SEO for our clients as we grow their digital footprints with each new digital contribution.
Full-Service | Web & Software Development
App Creation
An app custom-built for your business' needs can serve as a user-friendly form of technology to facilitate interaction with your customers. Our development team will collaborate with you to create an app that is compatible with any smartphone or tablet & that helps conduct tasks easily & efficiently for your business & its customers.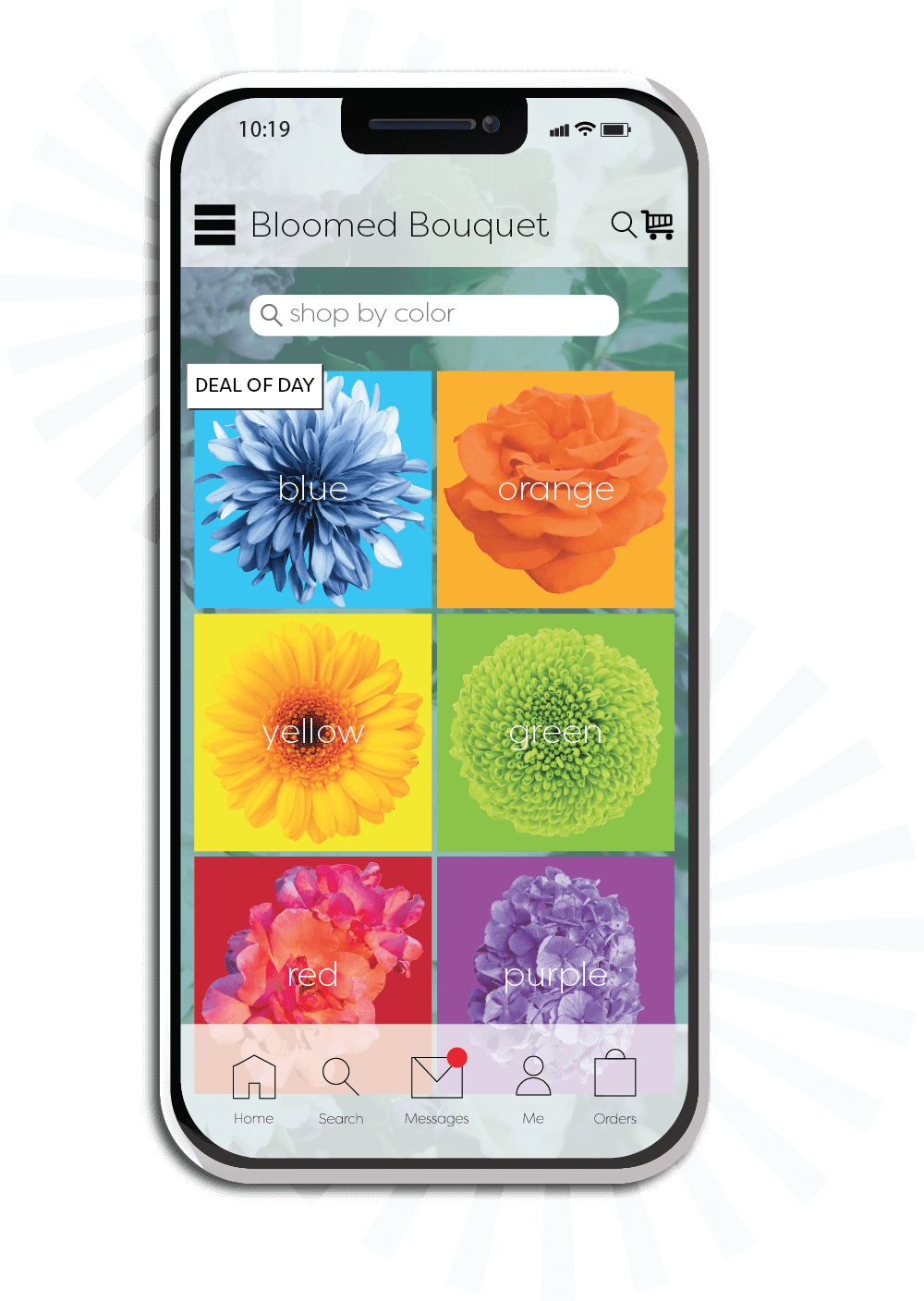 Are you ready to boost your brand?