Full-Service | Branding
Brand Identity
Establishing brand identity is a critical part of cultivating a successful business that customers will grow to know & love. We can start from a blank slate to help you develop brand identity necessities like logos, aesthetic guidelines, mission statements, taglines & more—all in an effort to accurately & positively represent your business.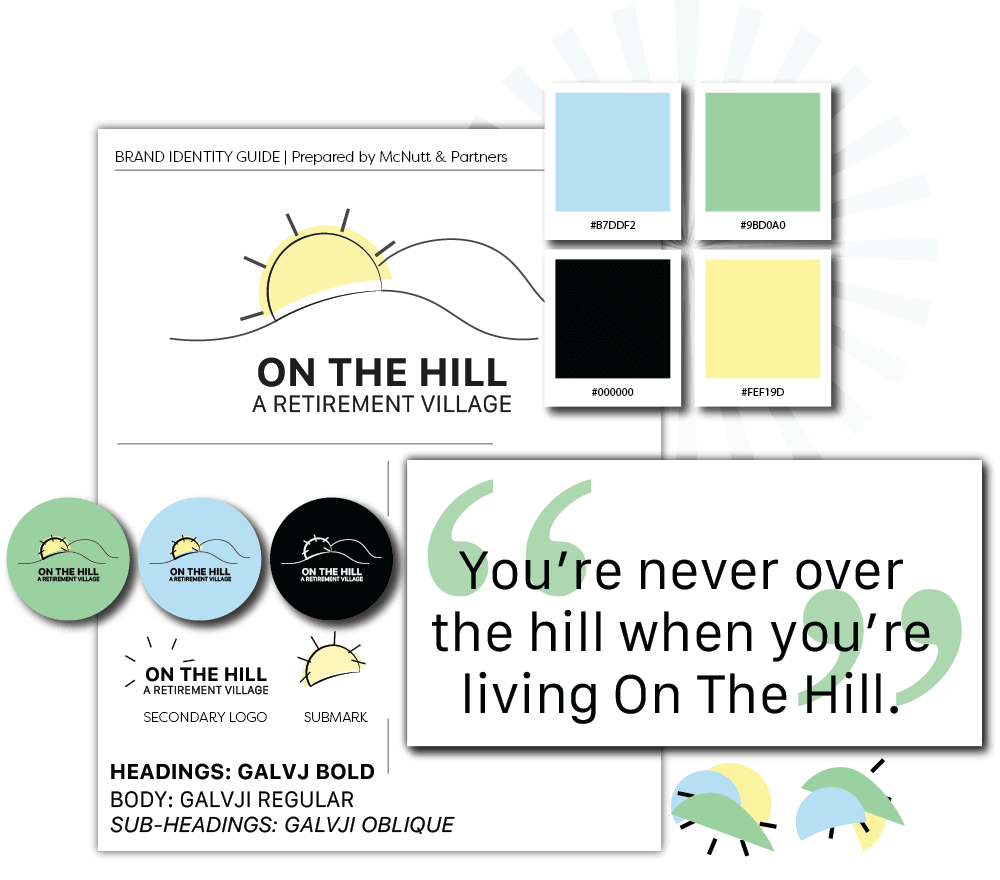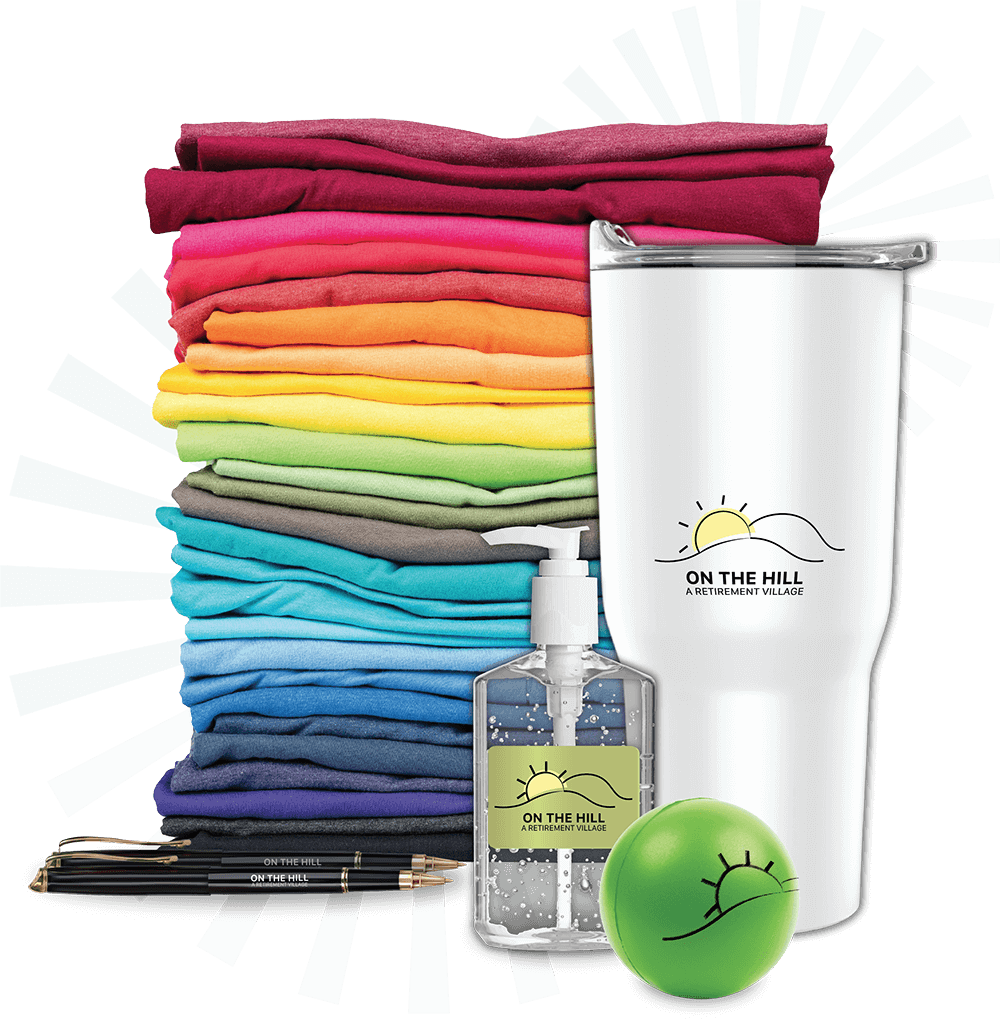 Full-Service | Branding
Brand Promotion
You feel confident in your brand's identity, but now it's time to show it off to the world! We'll help you develop a toolbox of promotional materials to share with your target audience. From letterhead to lip balm to USB drives to stress balls—we've done it all! Keep branded materials on-hand for business fairs, trade shows, community events & beyond.
Full-Service | Branding
Rebranding
Rebranding involves revamping the way your brand is visually represented to the world in an effort to better support your business's mission & values—with the ultimate goal being to attract & retain customers. Whether you're sure it's time for a rebrand, or you're still on the fence, we'll consult with you on the best course of action. If a rebrand is in the cards, our team of talented graphic designers will work with you to create a fresh aesthetic that speaks to your customer base.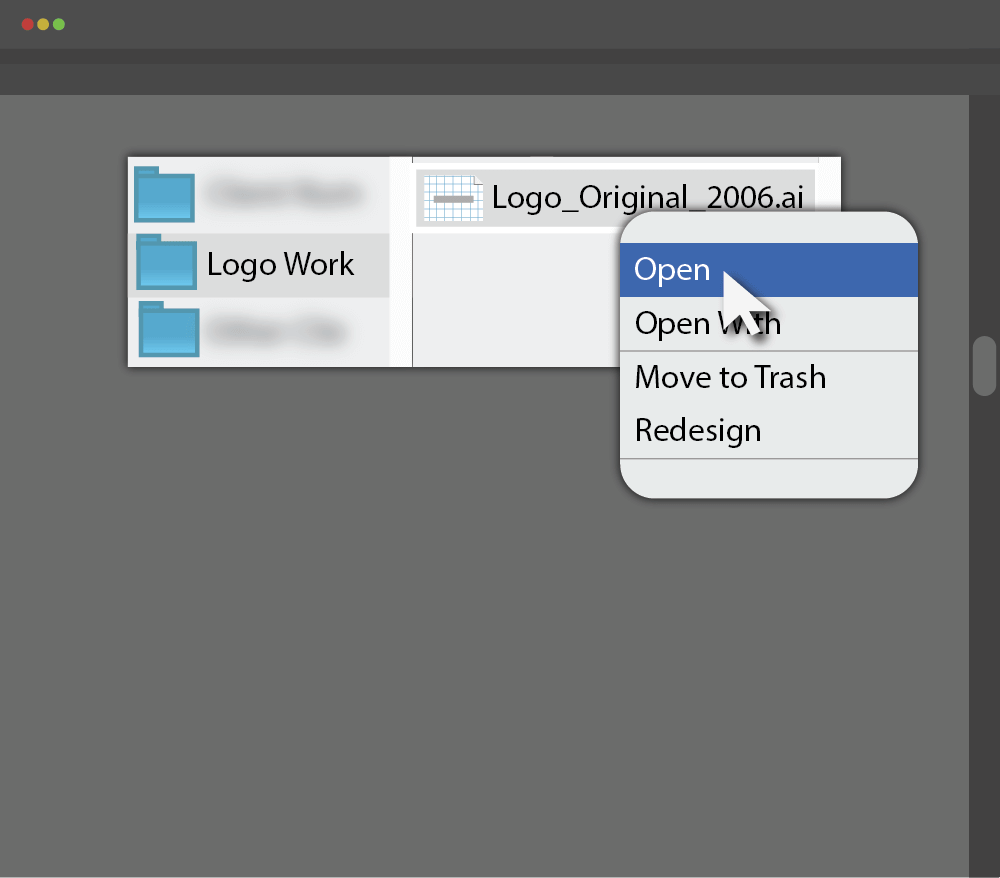 Are you ready to boost your brand?