Full-Service | Digital Marketing
Digital Ads
Building a web presence to help your brand grow organically on the internet is a great start, but sponsored digital advertisements can give you the push you need to get your content seen by more members of your desired audience. From social media ads to Google ads & beyond, we'll create & manage direct & targeted digital ad campaigns on your behalf that produce tangible results.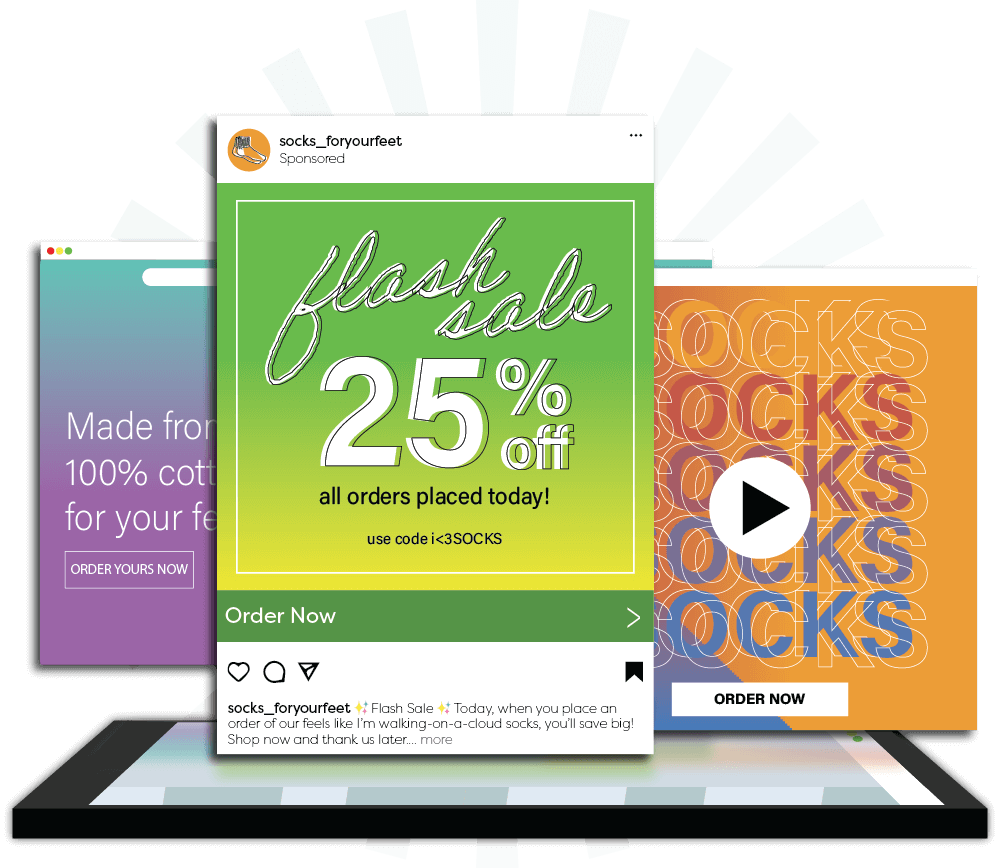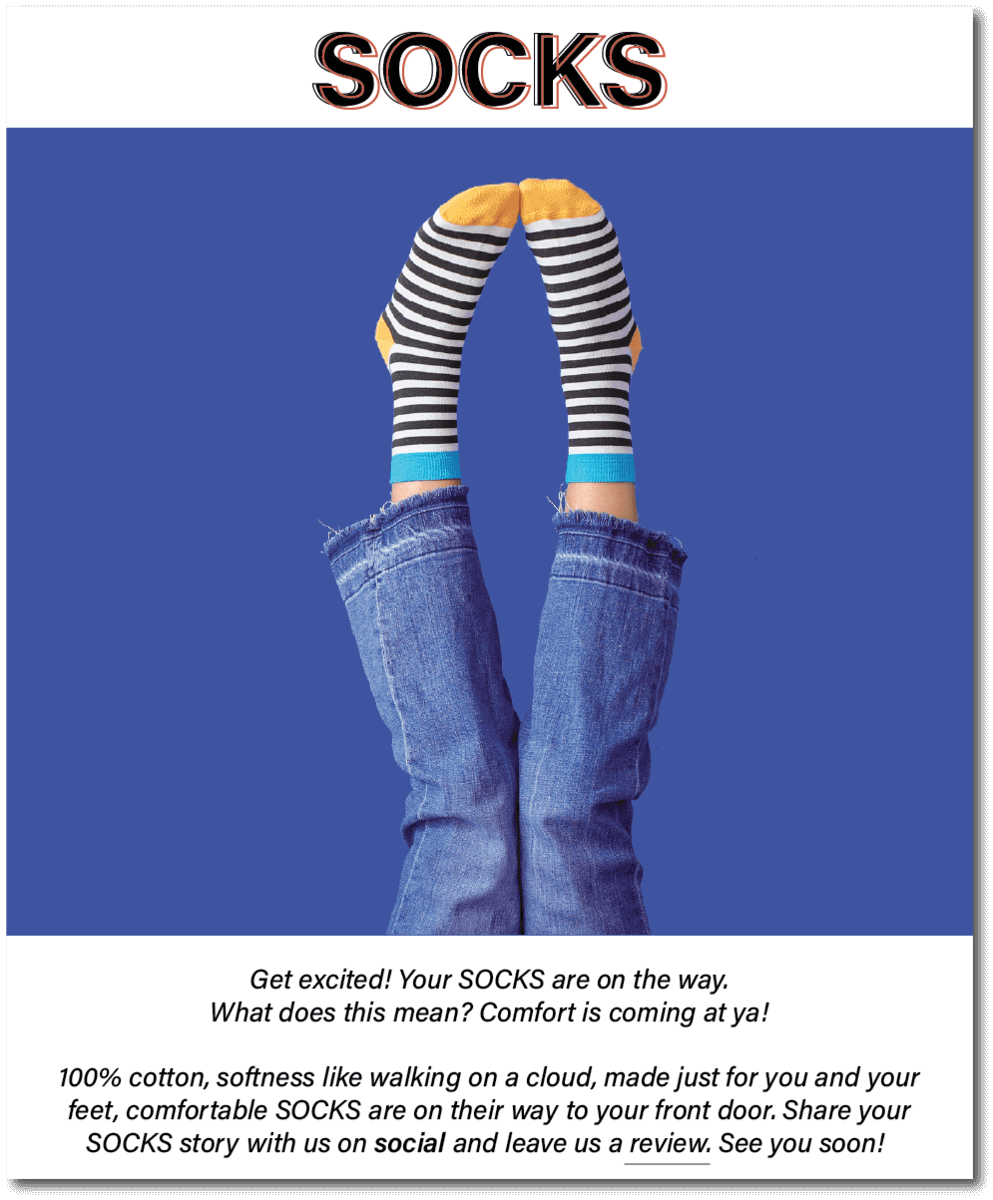 Full-Service | Digital Marketing
Email Marketing
A successful email marketing campaign can help you reach larger, yet specific sections of your client base while extending value to your brand followers. We will work with you to craft effective messaging from the subject line down to the email signature. We'll pair that with engaging layouts for polished campaigns to distribute to your targeted audiences.
Full-Service | Digital Marketing
SEO
We offer our clients search engine optimization techniques that help bolster their visibility among the competition. We employ Google-recommended optimization methods & are constantly looking for new methods to improve SEO for our clients.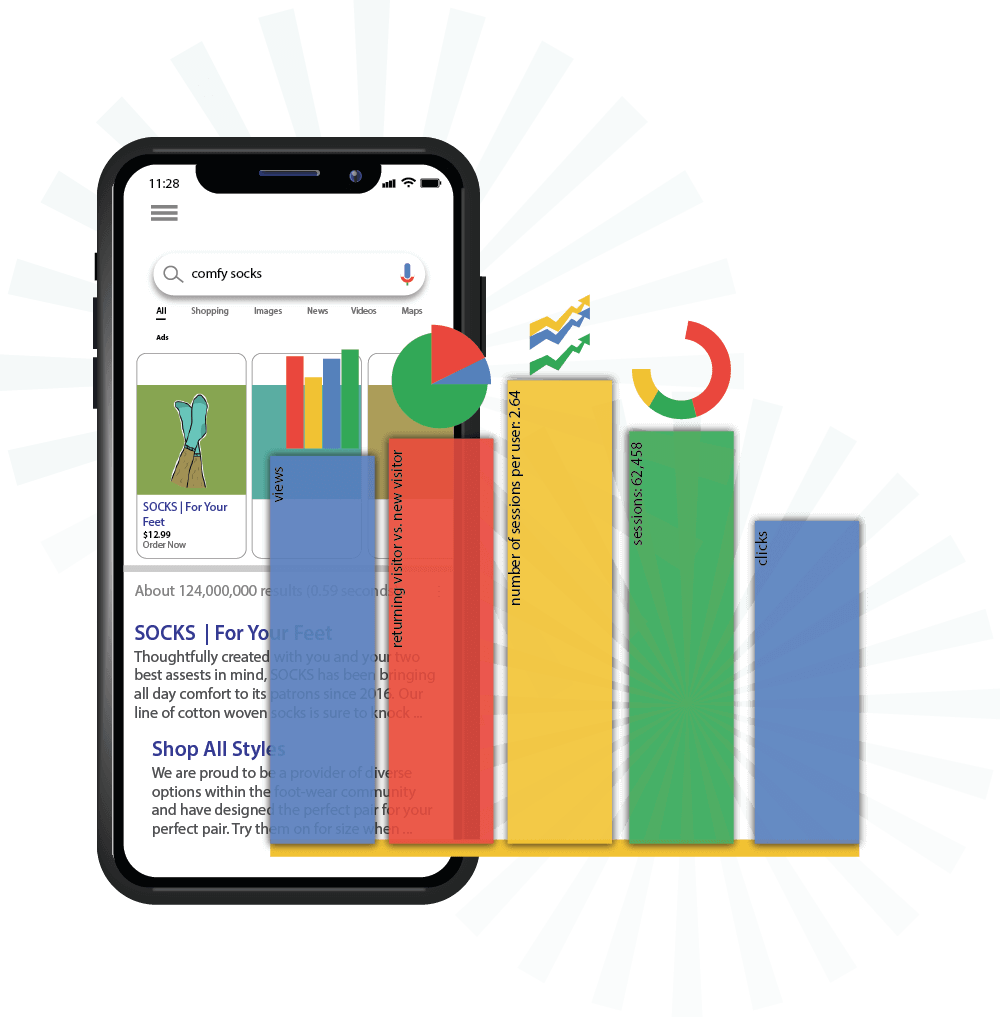 Are you ready to boost your brand?