SERVICES
Scroll down to see what we can do.
OUR SERVICES...
Are ALWAYS served with a solution.
To reach your clients & target audience, your brand needs to be seen & seen properly. But how? We're so glad you asked. This is where our services come into play.
Remember…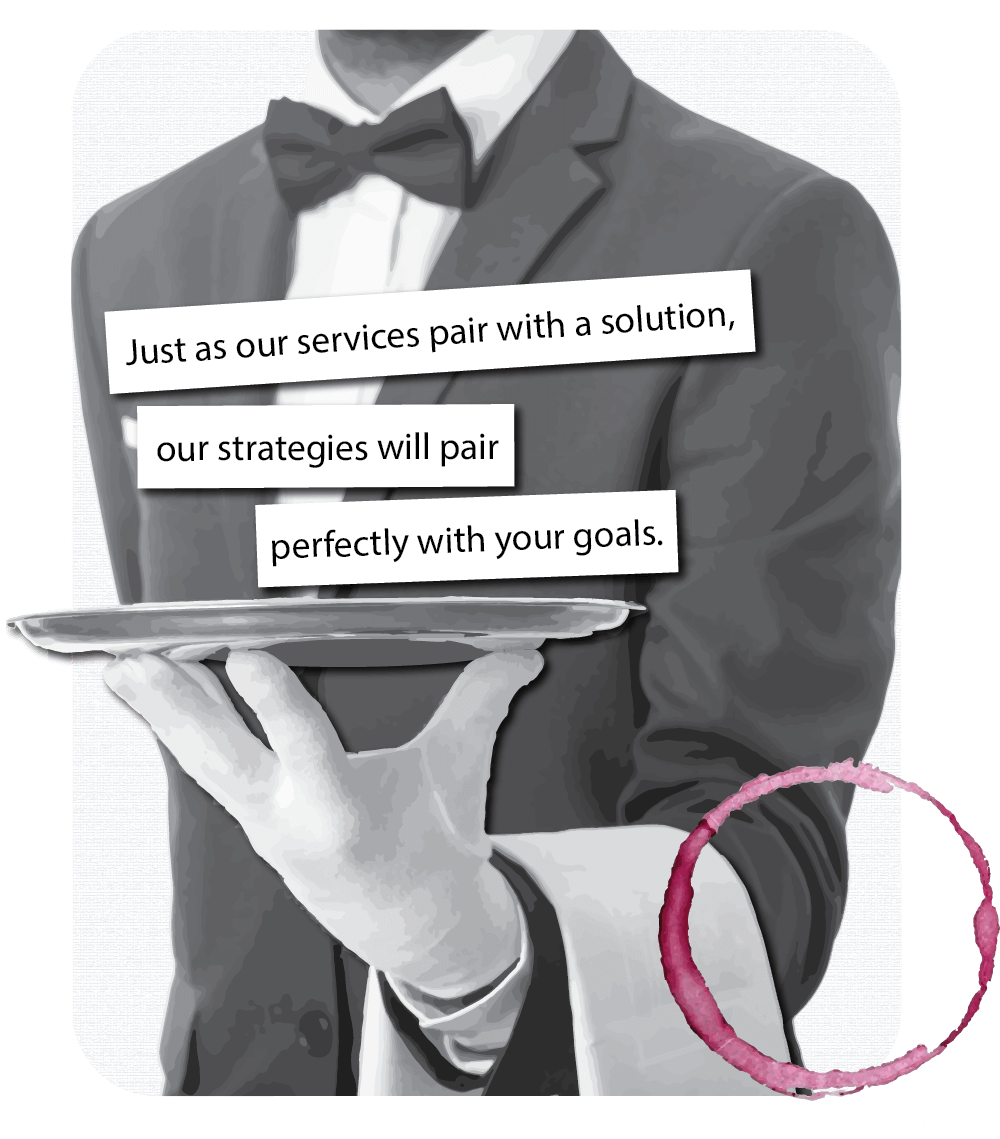 Print media, including direct mail, can help you efficiently communicate your messages to a specific client base. We can write, design, print & mail just about any kind of printed materials, from business cards to complete books, menu boards, signs… the list goes on.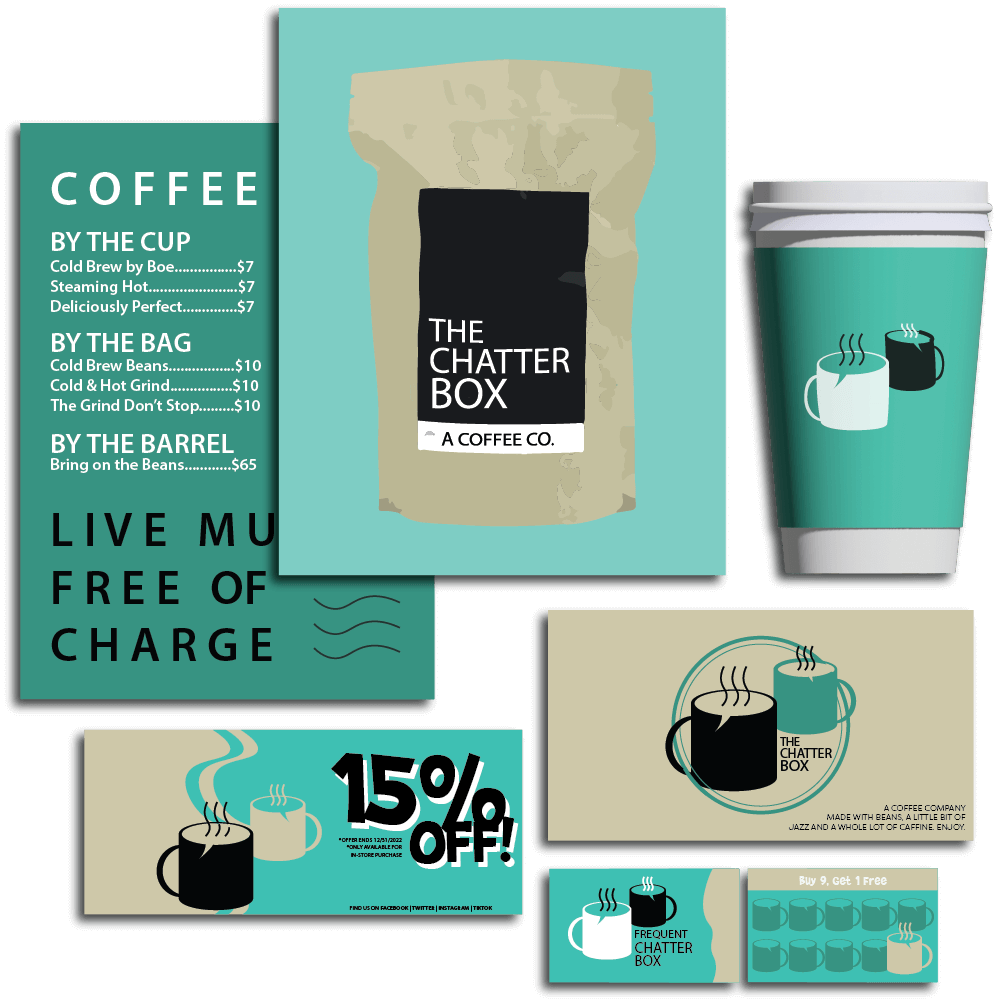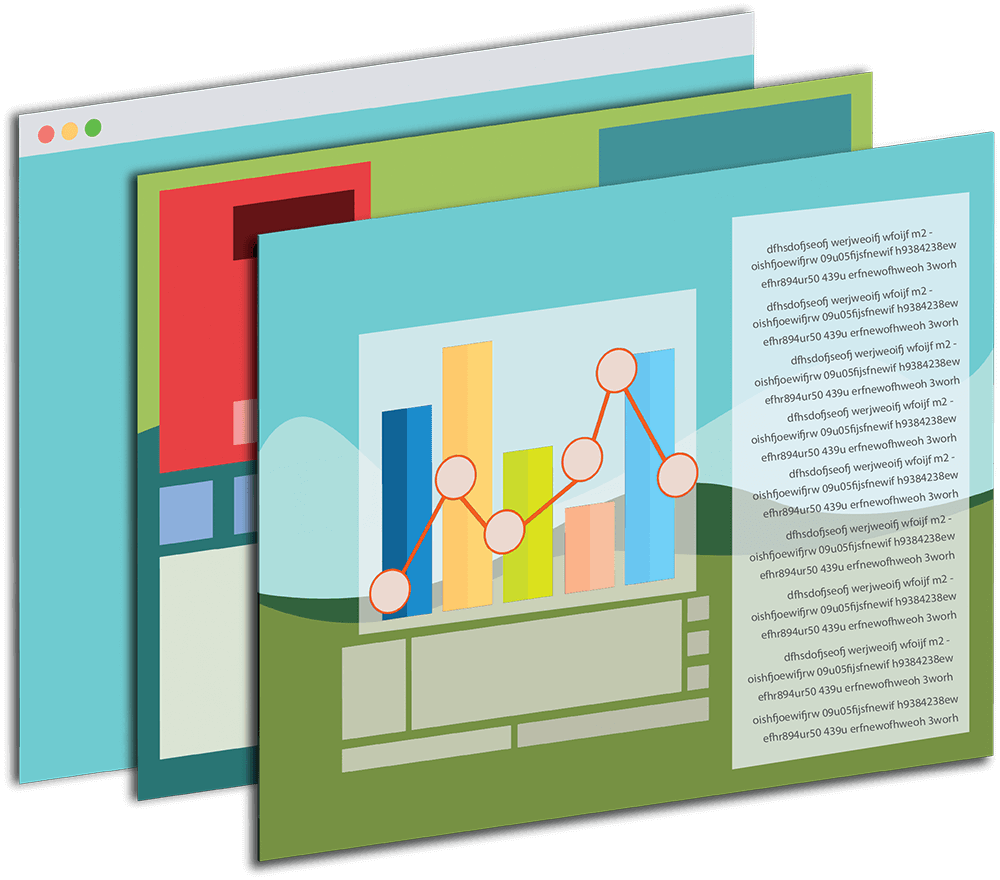 Full-Service
Web & Software Development
Your website is the cornerstone of your business' online presence. It's also often the first impression potential clients will have of your brand! Our in-house team develops engaging websites to solidify your online identity, optimized to be viewed on any device, by any visitor—including search engines like Google. We can also extend your digital character in a cutting edge way by developing a customized app for your brand.
Branding represents your business' personality. It's the way you are defined in the eyes of the rest of the world. Branding comes into play when you consider any visual representation of your brand, which includes your logo, colors, typography, tagline, imagery & more. Is your branding accurately representing your business? If the answer is no, or you're unsure, we can help.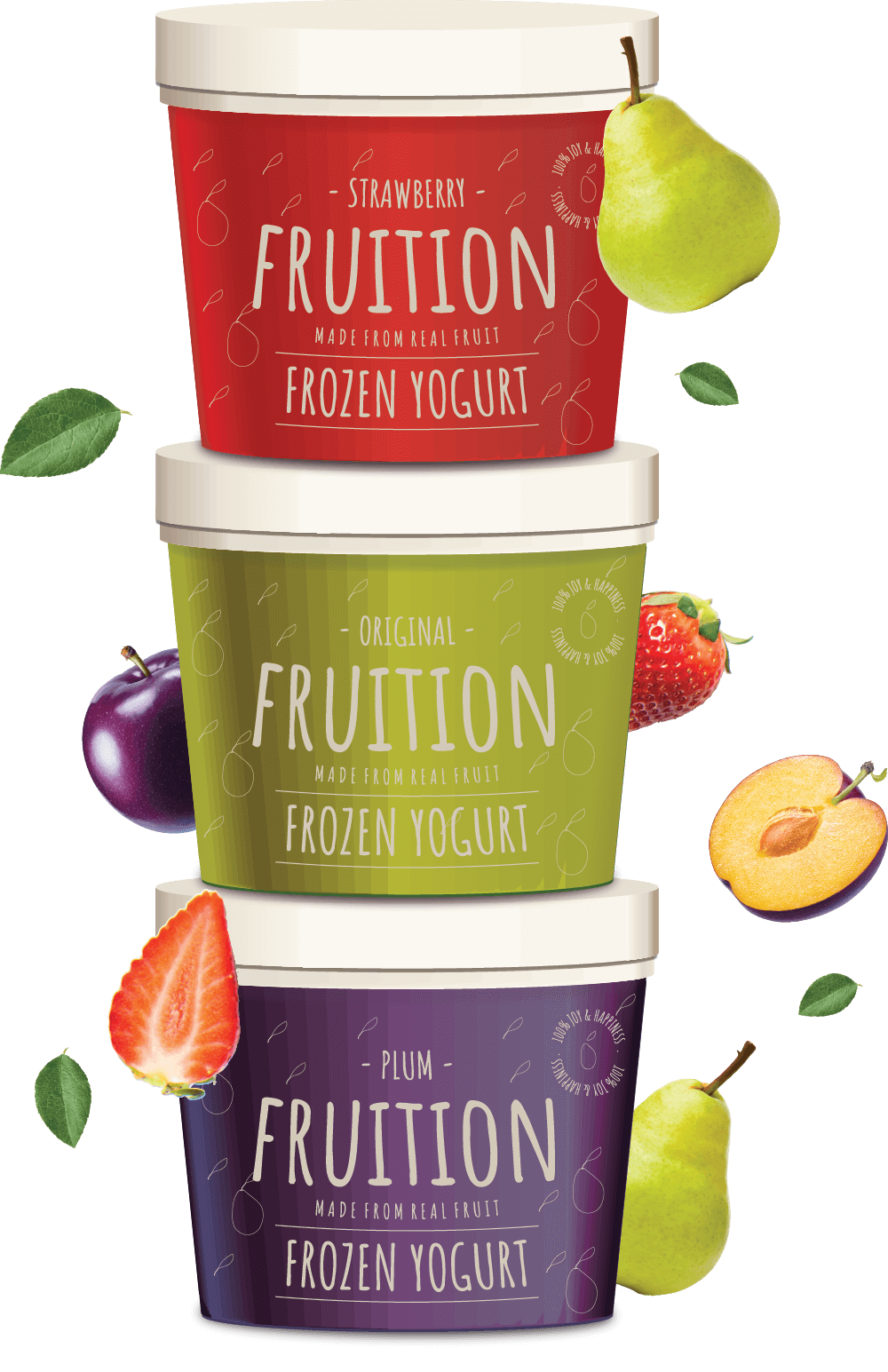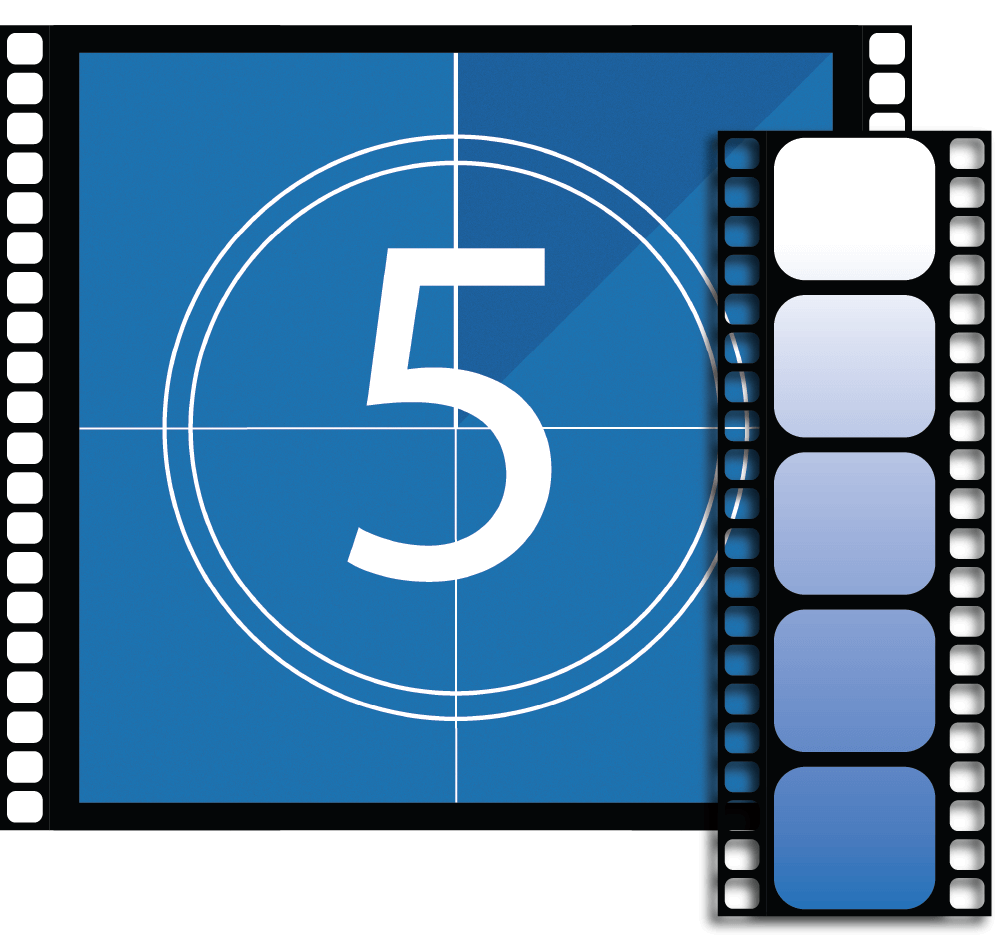 Full-Service
Video & Audio
Video is the most popular form of content on the internet today. If you're not currently using video as a marketing medium, it's time to start! Our team of skilled videographers & editors will help you stand out as a leader in your field.
We're also ready to help you produce audio content of any length! Need a radio or streaming spot, an explainer, or even an audiobook?  We have resources for professional voiceovers, background music, sound effects & more—plus the in-house talent to bring them all together.
Full-Service
Digital Marketing
A strong digital footprint is critical to standing out among the competition in a digitally-driven consumer environment. We can help you generate a cost-effective & consistent response through digital content distribution strategies including PPC, search ads, email marketing, SEO & more.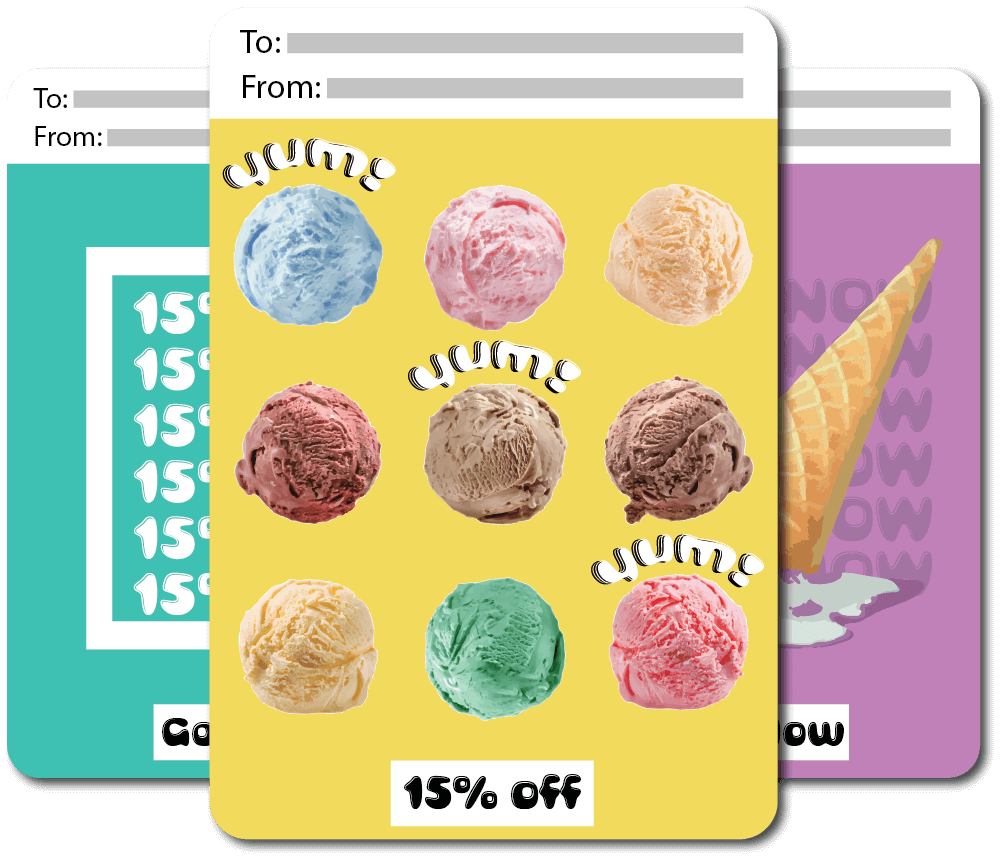 Full-Service
Graphic Design
From the smallest business card to the largest billboard, our graphic design team is equipped to tackle projects on any scale. Our graphic designers boast portfolios of innovative & intelligent designs that have proven effective in generating not only brand recognition, but a lasting relationship between our clients' brands & their consumers.
Full-Service
Augmented Reality
Augmented reality supplements a real-world environment with digital content like video, 3D models, & sound. It brings your room or printed materials to life using a smartphone or tablet! Augmented reality can be a creative & effective way of communicating your message in a user-friendly application.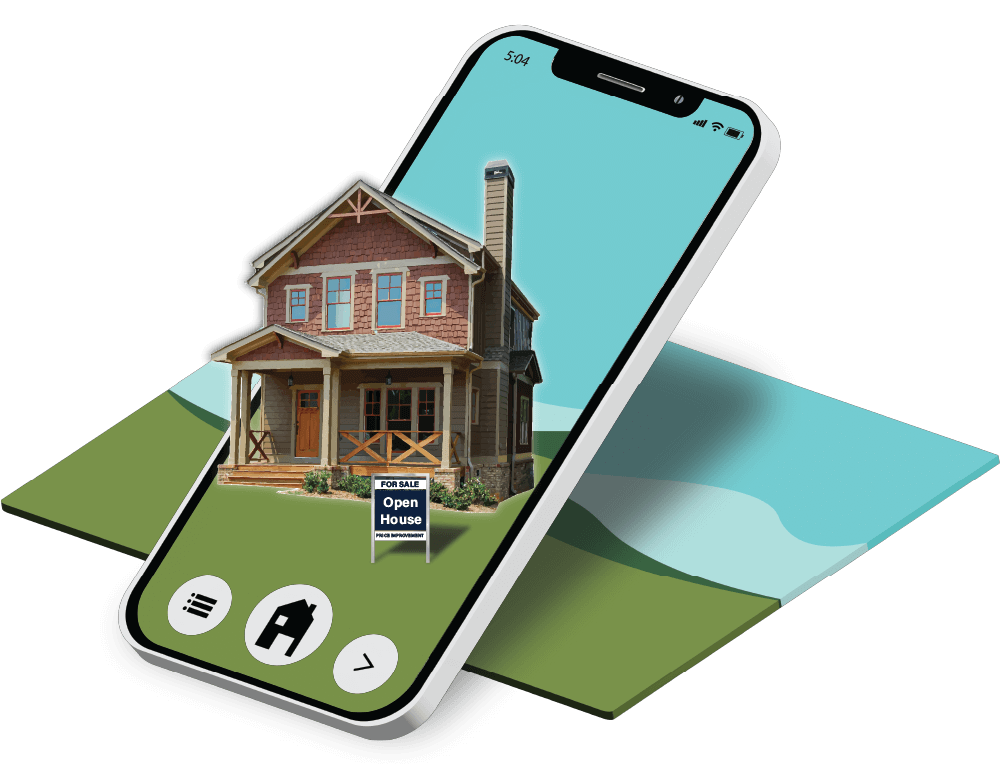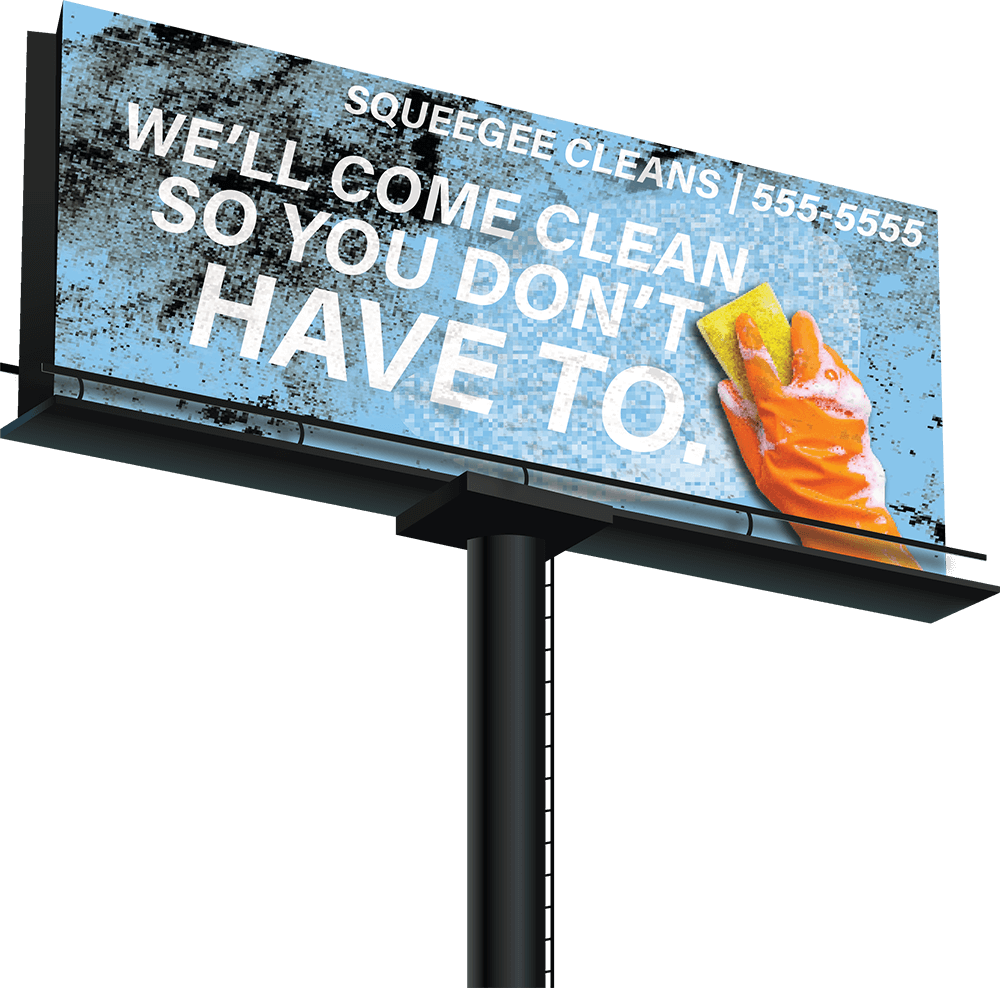 Our team of talented copywriters can help you present your brand both personably & professionally in the eyes of your client base. Whether writing for a single social media post or a towering billboard, we harness the power of the written word to propel your messaging.
Are you ready to boost your brand?