Full-Service | Video & Audio
Video Production
Attract an audience that will support your brand with professional video content. We'll produce your content from start to finish by crafting ideas, writing scripts, developing shot lists, shooting video material & editing material into its final form. We'll showcase your finished productions on social media, your website, television—or anywhere else you'd like it seen.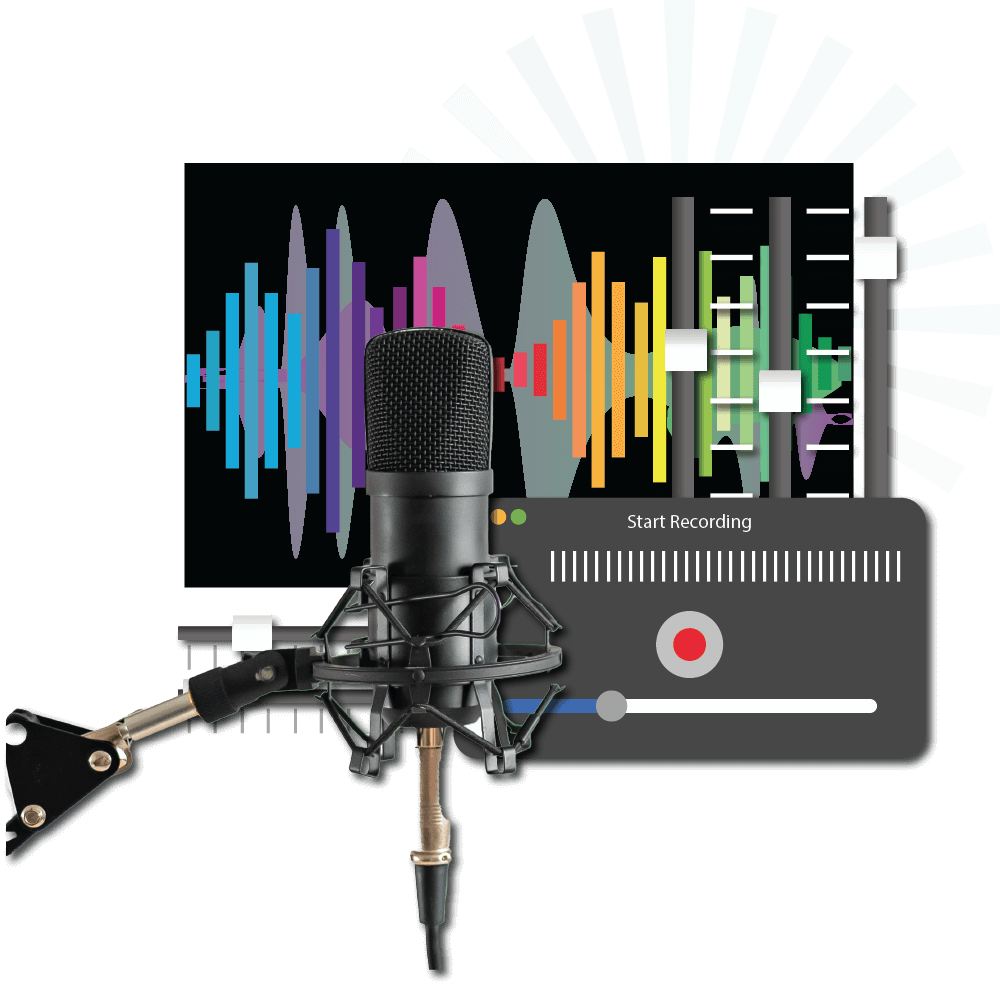 Full-Service | Video & Audio
Audio
Need to assign a sound to your brand? We'll help give it a voice that speaks volumes! From video voiceovers to radio spots & more, we record & edit high-quality audio to help you effectively communicate with your client base.
Full-Service | Video & Audio
Motion Graphics
We offer motion graphics packages applied to a video's intro, outro & lower thirds to establish brand recognition throughout your video content. The use of motion graphics shows that you have a grasp on the successful aesthetic elements that accompany a well-designed video.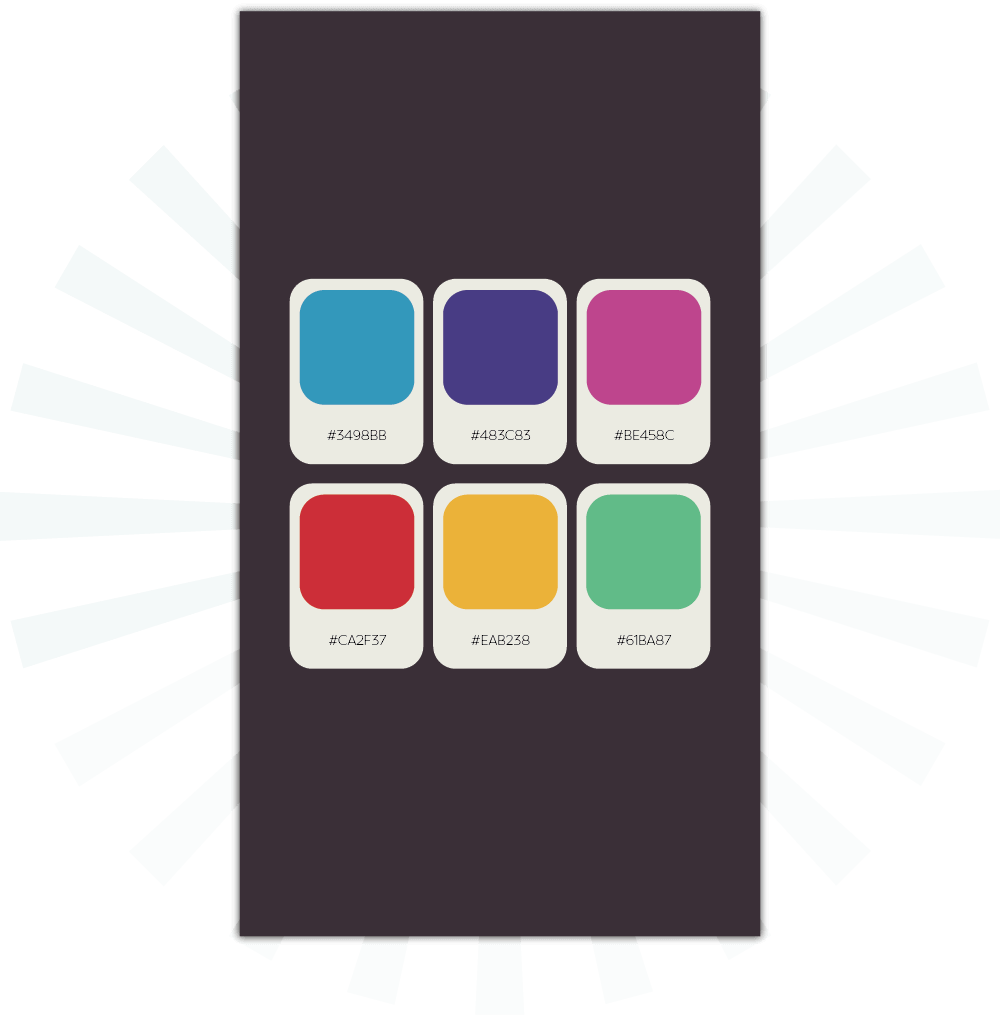 Are you ready to boost your brand?