Full-Service | Social Media
Content Creation
You want your brand to have a presence where your client base is already spending time, & that is on social media. Social media is an organic way to grow your business that is driven by content. Our team will craft a custom, creative content strategy that is relevant to your brand & engaging to your followers. We'll consistently produce & share quality content to your social networks on your behalf in an effort to appeal to existing followers & attract new leads.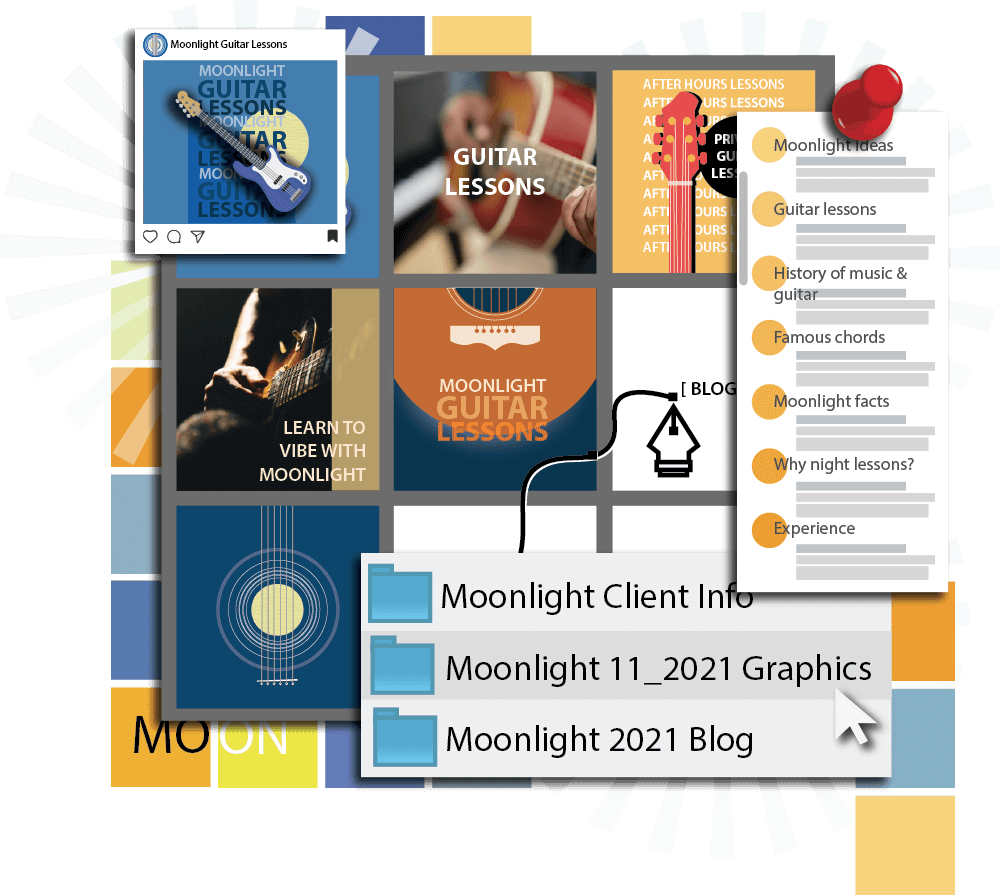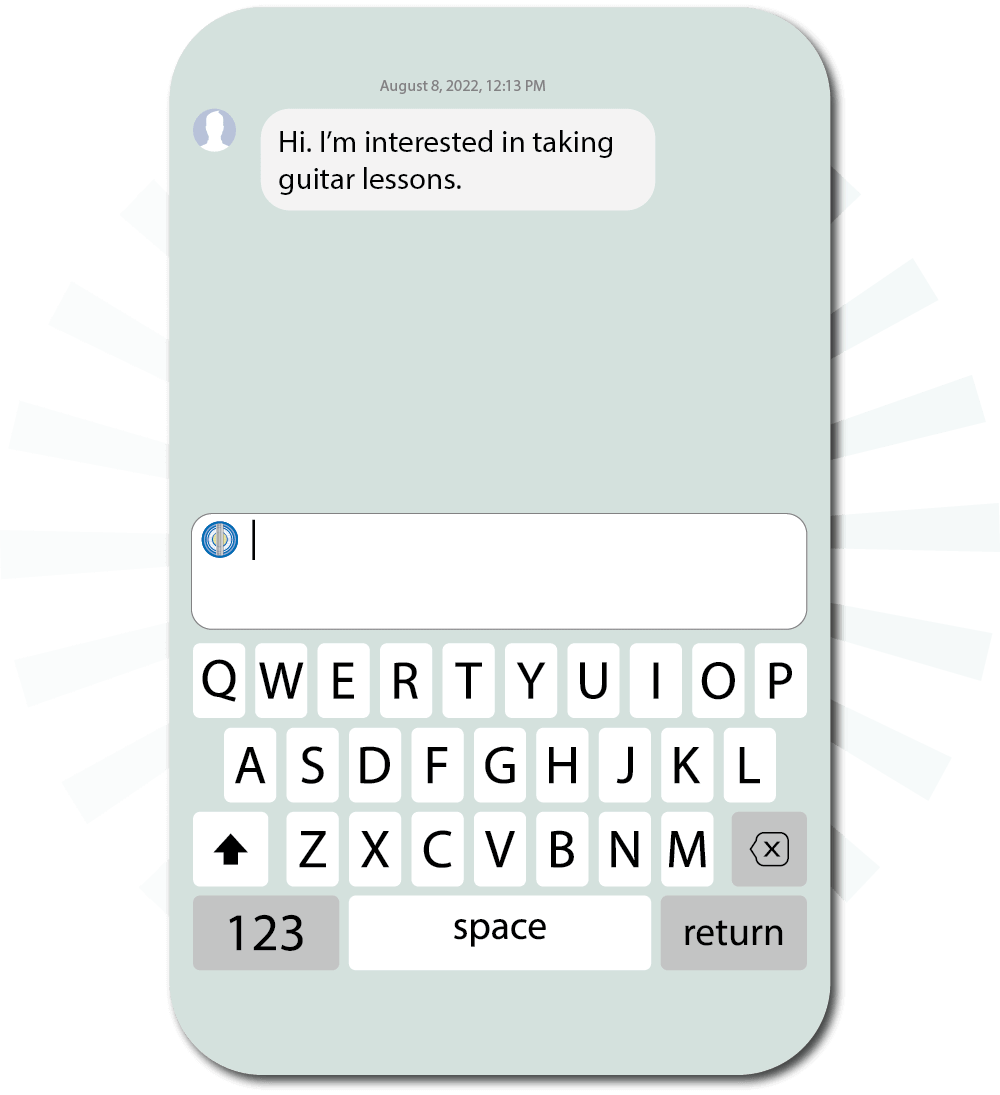 Full-Service | Social Media
Management
You run your business; we'll run your social media! Effective social media management takes time, which is why we're here to ease the burden with our social media management services. A few ways we'll help you maintain great customer service include responding to comments & messages professionally & in a timely fashion, ensuring all of your page information is accurate & up-to-date, & actively engaging with other users' content as your business to help bolster a positive reputation for your page.
Full-Service | Social Media
Advertising
In addition to helping your business grow organically using social media, we can enhance your visibility with a targeted social media ad strategy. Sponsored social media content can be effective in getting your content seen by your desired clientele. With the ability to control factors based on location, demographics, interests & more, we can create & manage your social media ads to ensure your quality content isn't getting lost in the shuffle.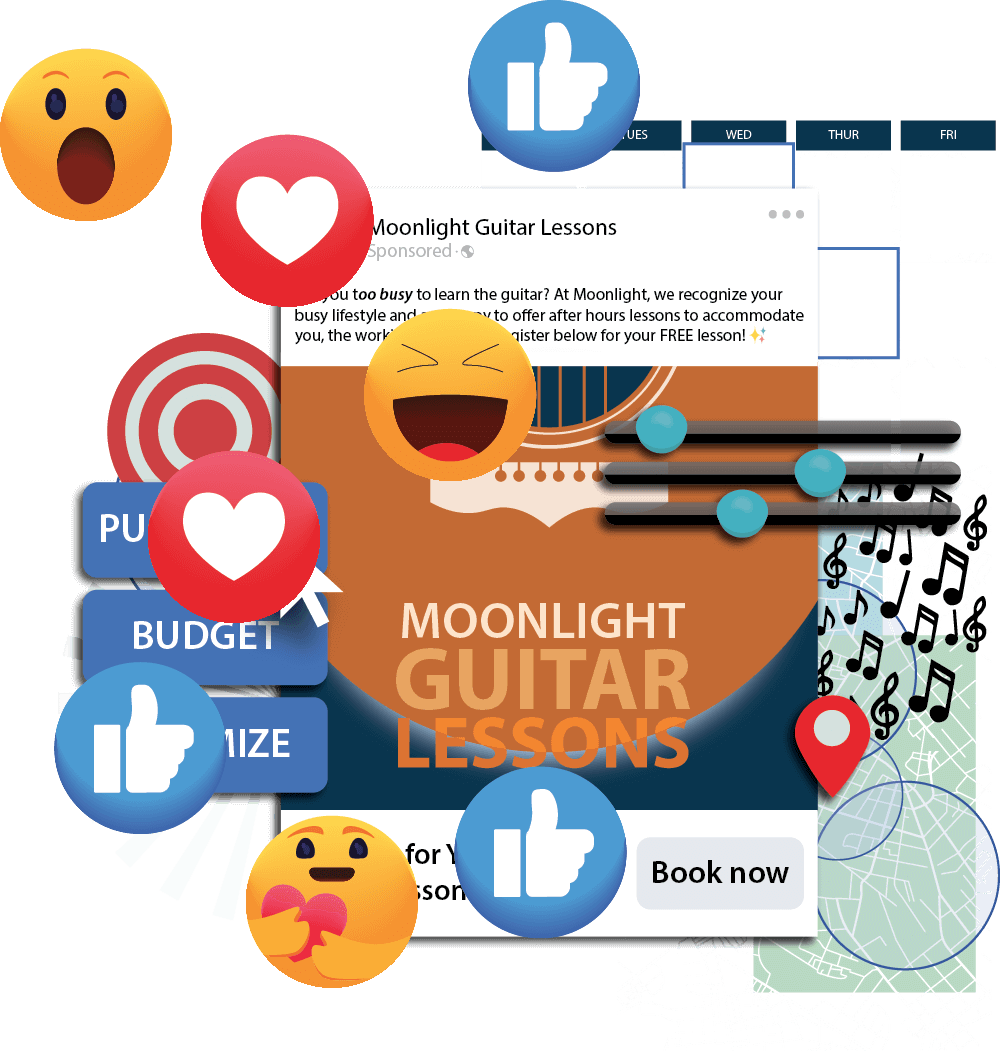 Are you ready to boost your brand?