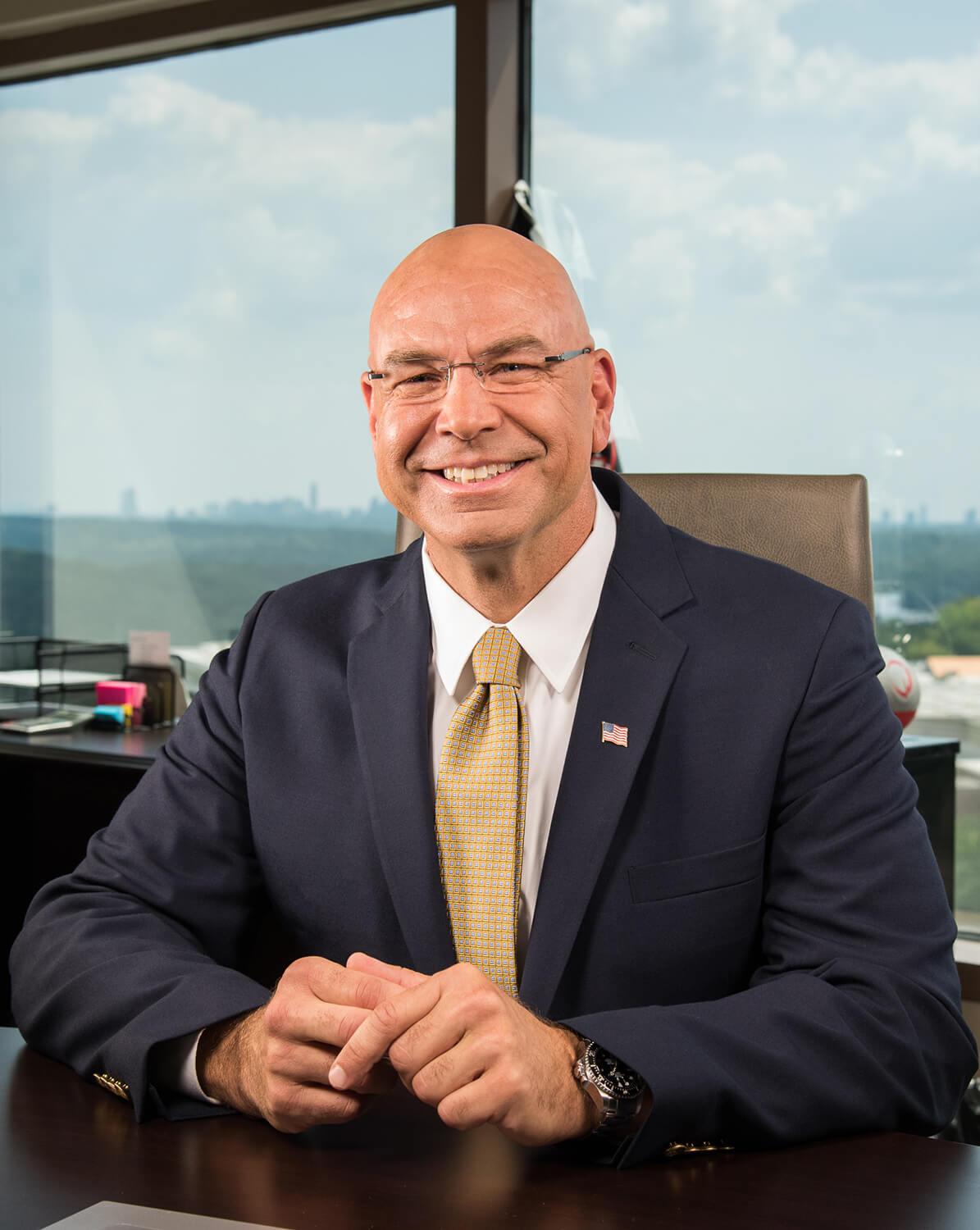 Ty J. Young Inc.
Digital Marketing
Social Media
Video & Photography
Web & Software Development

Let's Look at Ty J. Young's
Advertising Momentum
Ty J. Young Inc. was a client that provided us insight into marketing a public figure while simultaneously marketing his associated business. Ty J. Young is a wealth manager and founder and CEO of Ty J. Young Inc. headquartered in Atlanta, Georgia. Young has more than 20 years experience in financial planning and money management with an emphasis on protected principal and guaranteed income, and is a frequent guest on national media outlets like CNBC and Fox Business Network.
For Ty J. Young Inc., our focus was twofold—to disseminate positive information about the annuity industry for potential clients to consume as well as to optimize the way that information appears in Google search results. In terms of search engine optimization, we worked to rebuild TyJYoung.com to better rank for important keywords and to improve its user interface. Connected to that effort, we built two blogs that coincided with the Ty J. Young Inc. brand: "Facts That Make You Smarter" and "Retirement You Earned"—both of which served the mission of presenting consumable information and boosting Ty J. Young Inc. products in search rankings.
Working with Ty J. Young Inc., the McNutt & Partners team carried out an intensive SEO process to bolster relevant information about both Ty J. Young Inc. the business and Ty J. Young the individual in Google search results. Tasks included:
optimizing keywords on Ty J. Young Inc. sites
working with the Ty J. Young Inc. team to enhance social media platforms including Facebook, Twitter, Instagram and LinkedIn
managing Ty J. Young Inc.'s Google AdWords campaign to drive quality traffic to TyJYoung.com
correcting Ty J. Young Inc.'s Google My Business listing to garner reviews from real clients
These efforts helped elevate reliable and relevant Ty J. Young Inc. pages to prominent positions in search results while lowering the position of misleading negative information published by competitors and non-credible sources. In addition, we worked with Ty J. Young Inc. to produce the "Avoid Market Loss" video funnel, a series of four videos that introduced potential clients to investment products offered by Ty J. Young Inc. and illustrated how exactly these products can benefit them. The video series attracted vetted leads for Ty J. Young Inc. from its launch in 2017 onward.
Are you ready to boost your brand?