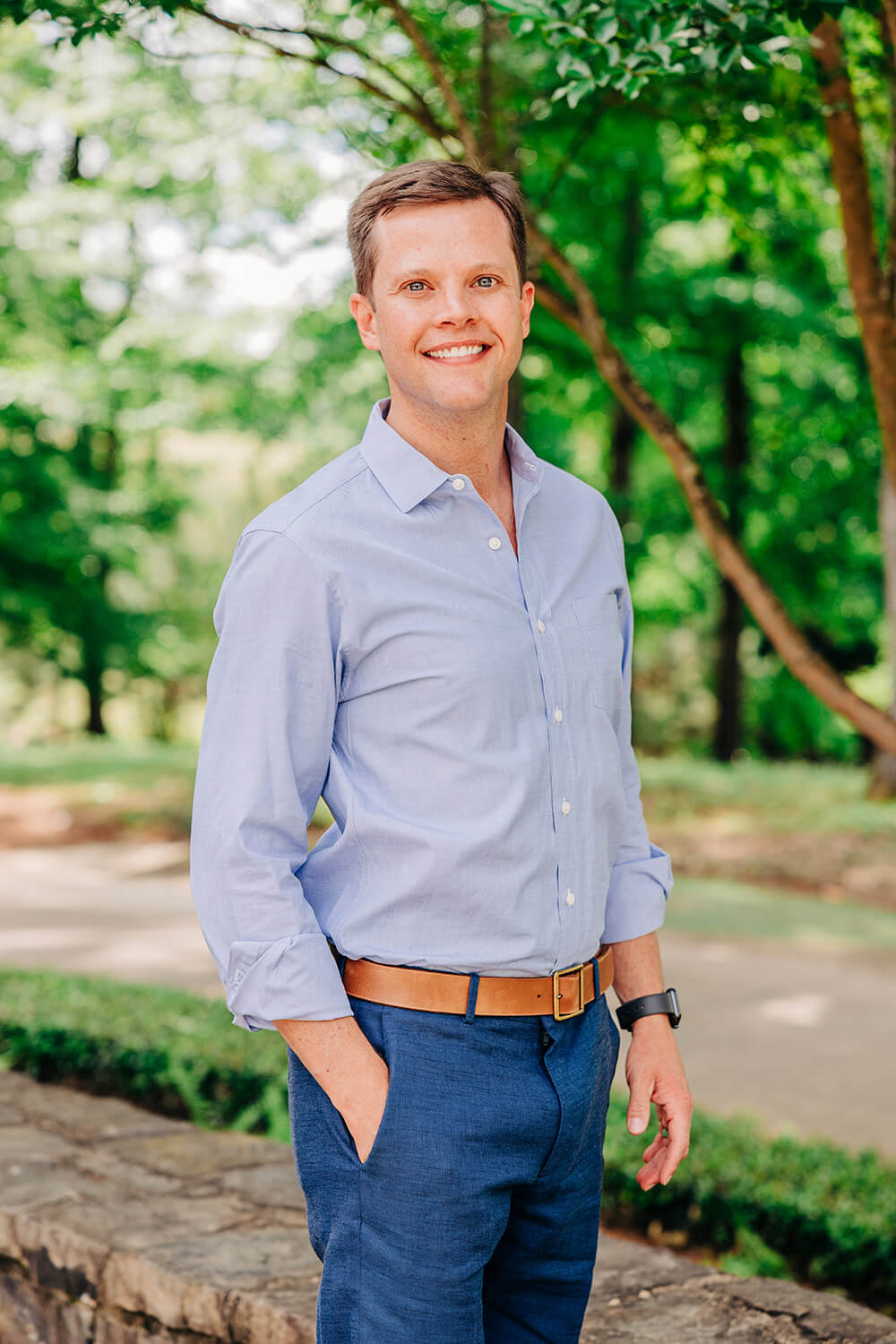 Ryan Roberts, REALTOR®
Branding
Copywriting
Digital Marketing
Graphic Design
Print Media
Social Media
Video
Web & Software Development
Let's Look at Ryan Roberts'
Advertising Momentum
Our relationship with Ryan began in 2015 when he first came to us in need of a custom real estate website to showcase his listings & promote him as a reputable source for real estate related needs in the Auburn-Opelika area. With Ryan, we created the "Ryan Roberts, REALTOR®" brand, which has since gained a following from its website to its social media channels.
Through the Ryan Roberts Realtor blog, Ryan has grown to serve not only buyer & seller needs, but for those who are new to the area & looking to learn about thew community. We also worked with Ryan to produce a series of 10 "Neighborhood Spotlights," each one using aerial drone footage, motion graphics & professional videography & photography to highlight the amenities of each neighborhood.
Follow Ryan Roberts, REALTOR®: Neighborhood Photography & Spotlights
Are you ready to boost your brand?