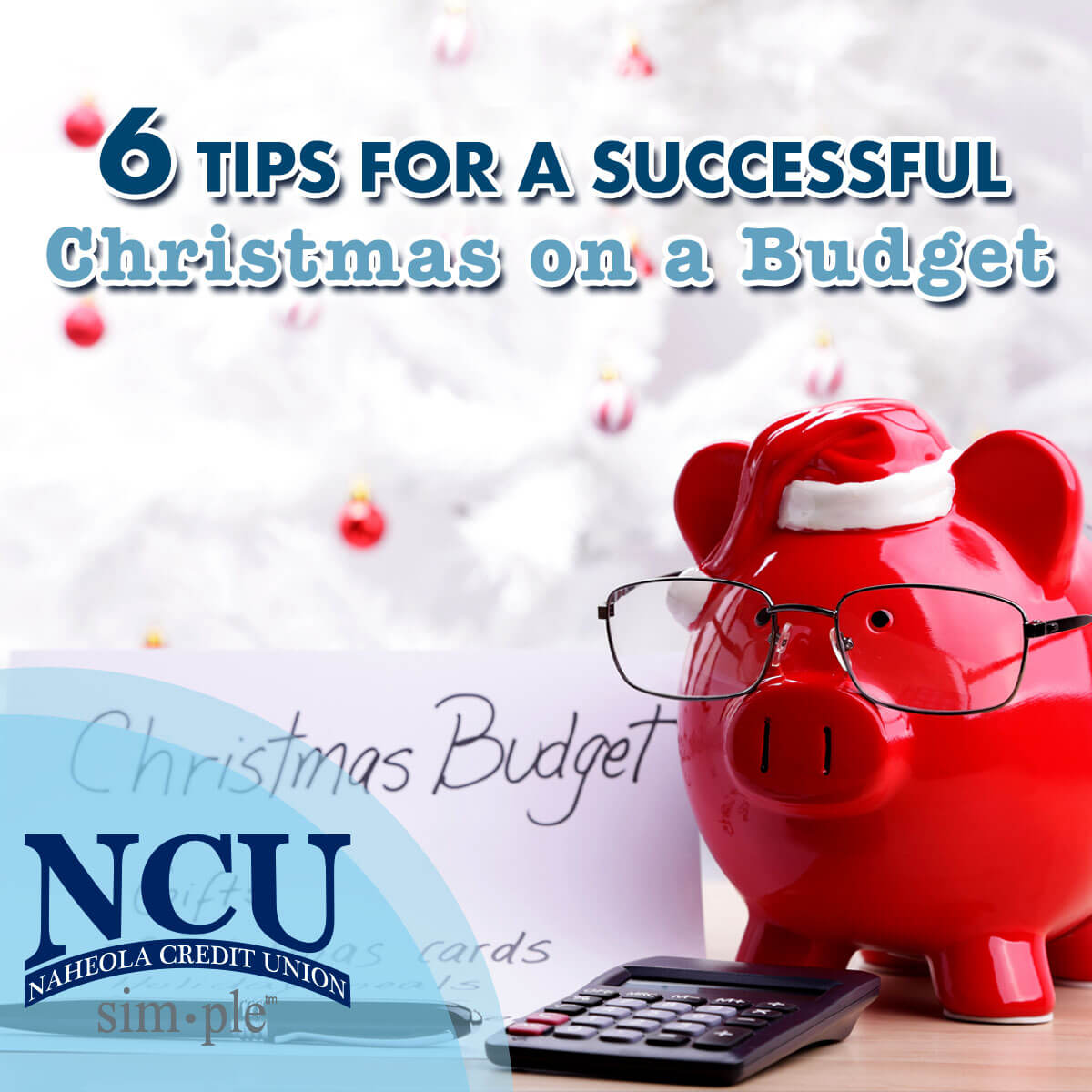 Naheola Credit Union
Copywriting
Digital Marketing
Graphic Design
Social Media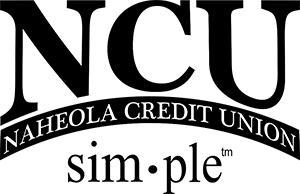 Let's Look at Naheola Credit Union's
Advertising Momentum
A company with a hyper-local focus, Naheola Credit Union proved what can happen when strong two-way communication exists between a client and agency. Since 1959, Naheola Credit Union has been serving members who live, work and worship in an 11-county area encompassing west and south Alabama. The credit union has branches in Pennington, Demopolis and Butler, Alabama.
Because the credit union is run by its members, for its members, content driving Naheola's digital marketing efforts needed to have a relevant local focus. In addition to its location-specific inclusion of members, one of the innate characteristics of a credit union is its pledge to give back to the community via hosting educational and informational programs for its members.
With the credit union consistently feeding us information about workshops they are sponsoring, promotions they are holding and events going on in the community, we have helped it cultivate a social media presence that is truly pertinent to the credit union members. For an agency, this type of communication is critical to helping our clients appeal to their digital audiences. In working with Naheola Credit Union, we have:
maintained a daily social media posting schedule
designed custom branding, graphics and copy for social media posting
promoted credit union-sponsored events via the credit union's various social media accounts
created and published a weekly blog for the credit union
Frequent social media posting allowed Naheola Credit Union the opportunity to establish a strong presence for itself in an increasingly digital environment. While advancing on the digital marketing front, the credit union still showcased its local focus that its members cherish via traditional marketing means. This juxtaposition shows how grassroots advertising efforts can work in harmony with modern marketing technology.
Are you ready to boost your brand?