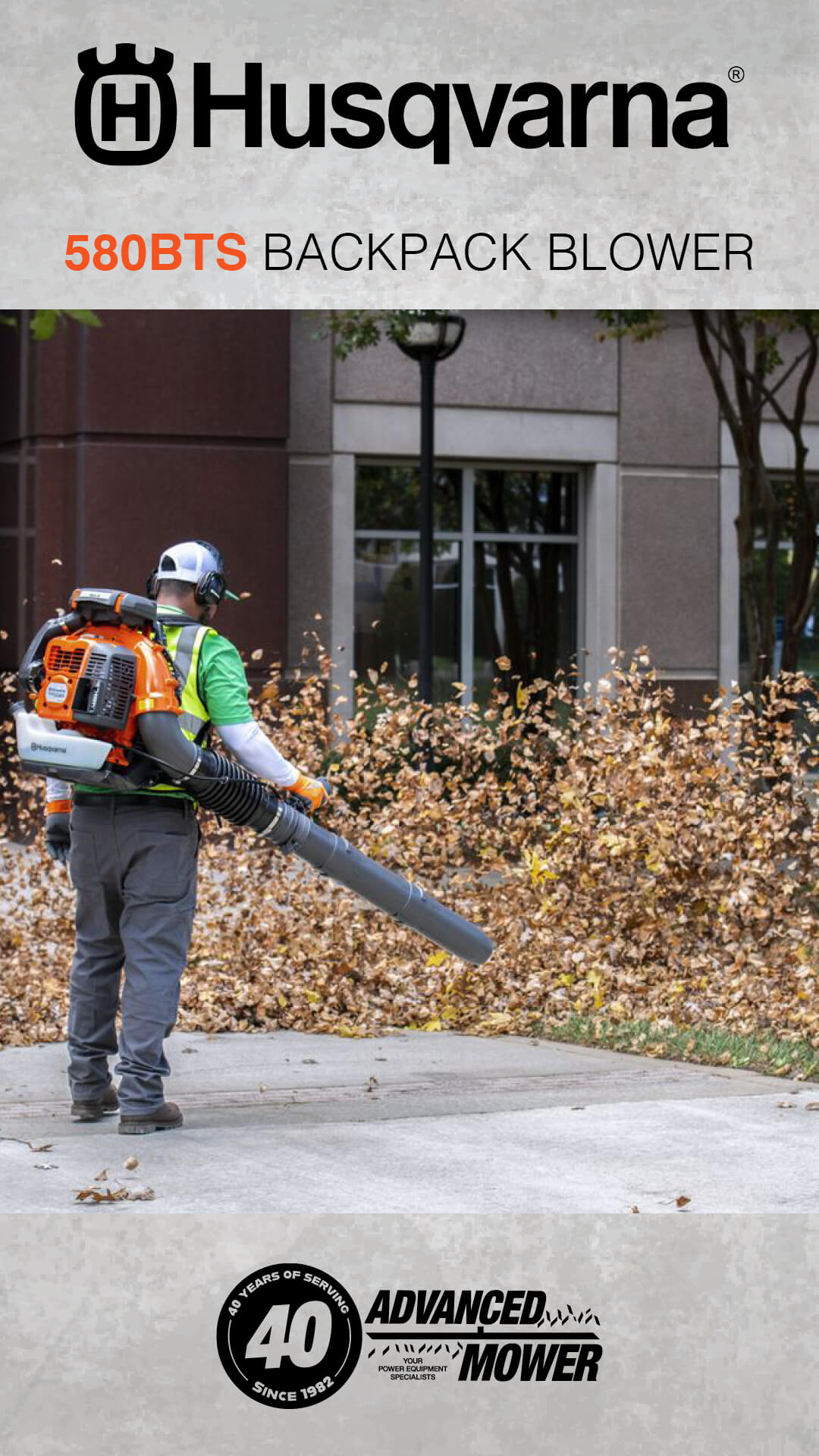 Husqvarna
Branding
Copywriting
Digital Marketing
Graphic Design
Social Media
Video
Web & App Development

Let's Look at Husqvarna's
Advertising Momentum
Working with Husqvarna, we have been able to utilize the resources of an internationally-known brand to promote individual Husqvarna dealers who offer the brand's products in their local markets. Husqvarna is a 400-plus-year-old business that started as a weapons foundry and eventually became an outdoor equipment manufacturer. That being said, the Swedish-based business's roots obviously run deep. With its recognizable orange branding, Husqvarna has become a leader in the world of commercial and residential property maintenance products, including chainsaws, trimmers, blowers, push mowers, zero-turn mowers and now—even robotic lawn mowers that users can control from their smart phones or tablets. After noticing the successful digital marketing and COOP advertising work we completed for one of its Alabama dealers, Husqvarna approached us about doing the same type of work for multiple dealers across the Southeast.
We have worked closely with various dealers from Alabama to Arkansas to not only showcase the Husqvarna brand, but to portray their hometown businesses as leaders in the power equipment industry in their respective areas. Husqvarna is an equipment manufacturer that incentivizes its dealers with CoOp funds for advertising campaigns. CoOp programs are common in manufacturing industries such as automotive, power sports and outdoor equipment. The majority of the dealers we signed on with were not aware that they had COOP money available—provided by Husqvarna—with which they could use to simultaneously advertise Husqvarna products and their own businesses. We've helped these dealers secure thousands of dollars' worth of COOP advertising money that works to the benefit of both Husqvarna and the individual dealers. Working with these Husqvarna dealers, we have:
created custom websites to better associate the dealers with the Husqvarna brand
cultivated a social media presence across various platforms for dealers
helped dealers use COOP dollars provided by Husqvarna wisely and to their advantage
followed corporate branding standards and helped develop new graphics to fit their advertising model
designed visually-appealing graphics according to Husqvarna standards to push offers from the dealers and from Husqvarna corporate
managed sponsored social media posts to extend offers to larger numbers of social media followers
maintained blogs for dealers to inform and entertain followers as well as improve SEO
Since we started working with these Husqvarna dealers, some have even asked us to expand our work to other brands they carry, indicating that the efforts we put into their Husqvarna branding have been successful.
Are you ready to boost your brand?